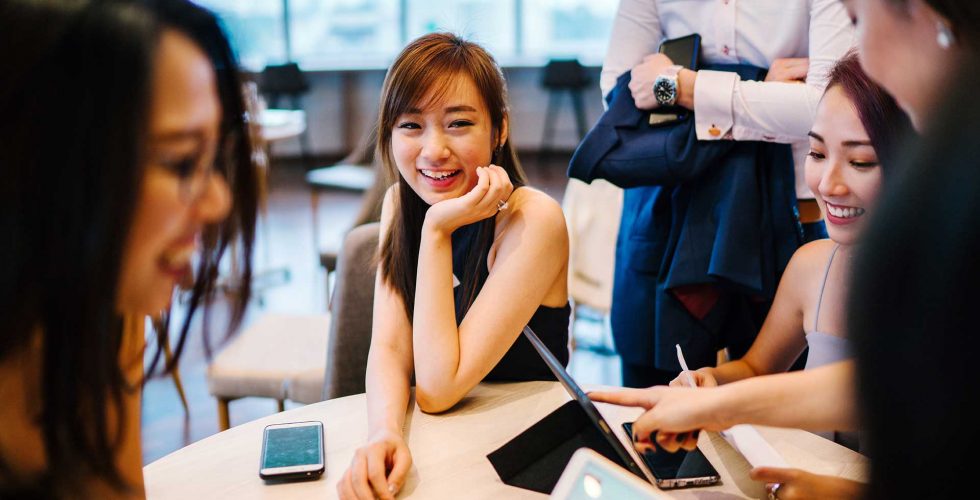 STPGIG's award-winning team offers sound advice on mergers and acquisitions and raising money in the Debt and Equity Capital markets to grow our clients' businesses across Caribbean region.
We have a deep understanding of the markets in which we operate, which combined with our industry and product knowledge, enables us to offer our clients innovative solutions to help them achieve their strategic goals.
Our extensive advisory services include M&A and advising, arranging and facilitating capital in the Debt and Equity Capital Markets through commercial paper, bonds, convertible bonds, and Initial Public Offerings (IPOs). We furthermore offer sponsor services to both equity issuers and issuers of debt instruments listed on the CSE, including the restructuring of existing share offers.