Our Vision
To provide a platform to showcase the investment
Our Mission
People are only as good as the tools they possess. So,
Agricultural
We help modernize it since economy depends on it
Energy
Development of Power potential, dams for electricity
We are STPGIG
About Sao Tome And Principe Investment Group (STPGIG)
Sao Tome And Principe Investment Group (STPGIG) is a business Consultancy Company that offers specialized services tailored to the needs of an African island nation.
We provide assistance to potential, new and existing investors, businesses and organizations in the African's Island markets.
Services
The fields on which we give servies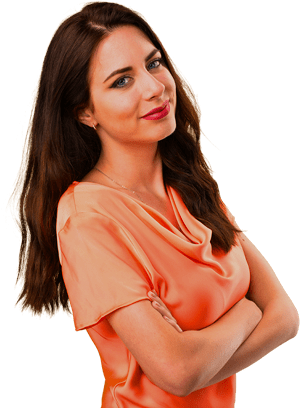 Get in touch Today!
Contact us today for some of our services with quality service guarantee.
Countries
Our Services cuts across different Countries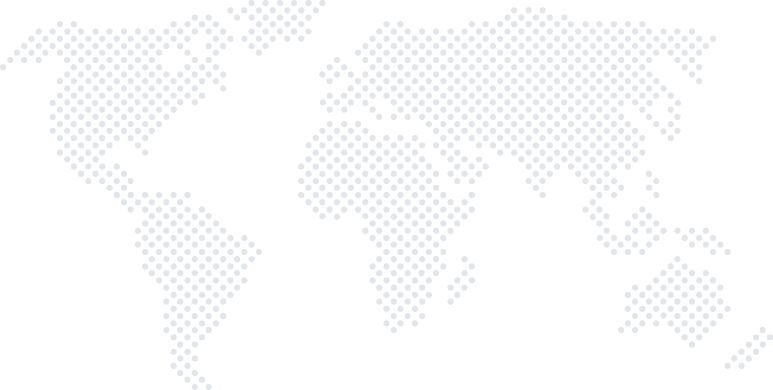 Solutions
We offer the following additional services
At Sao Tome And Principe Investment Group (STPGIG), we are dedicated to providing the highest level of personalized service
Get in touch
Don't hasitate to contact us for inquries!
Our offices are located on the City center and you can reach us whenever through our contact details or send us mail through our contact form here.
Real time customer support
Professional Service Guarenteed
Testimonials
We recieve the best client's review.

We would like to express our thanks for the good work you have done for us over the past years.

The expertise and attention to detail with which you have handled our financial affairs could not be faulted.

Particularly reassuring to us is our feeling of certainty in the absolute integrity of your dealings with us

Your continual advice on financial planning issues has saved us significant amounts of money.

"Passion, knowledge and a genuine interest in achieving the best for clients is what makes a truly professional Financial Adviser
Latest Blog
Know something more from our latest blog!